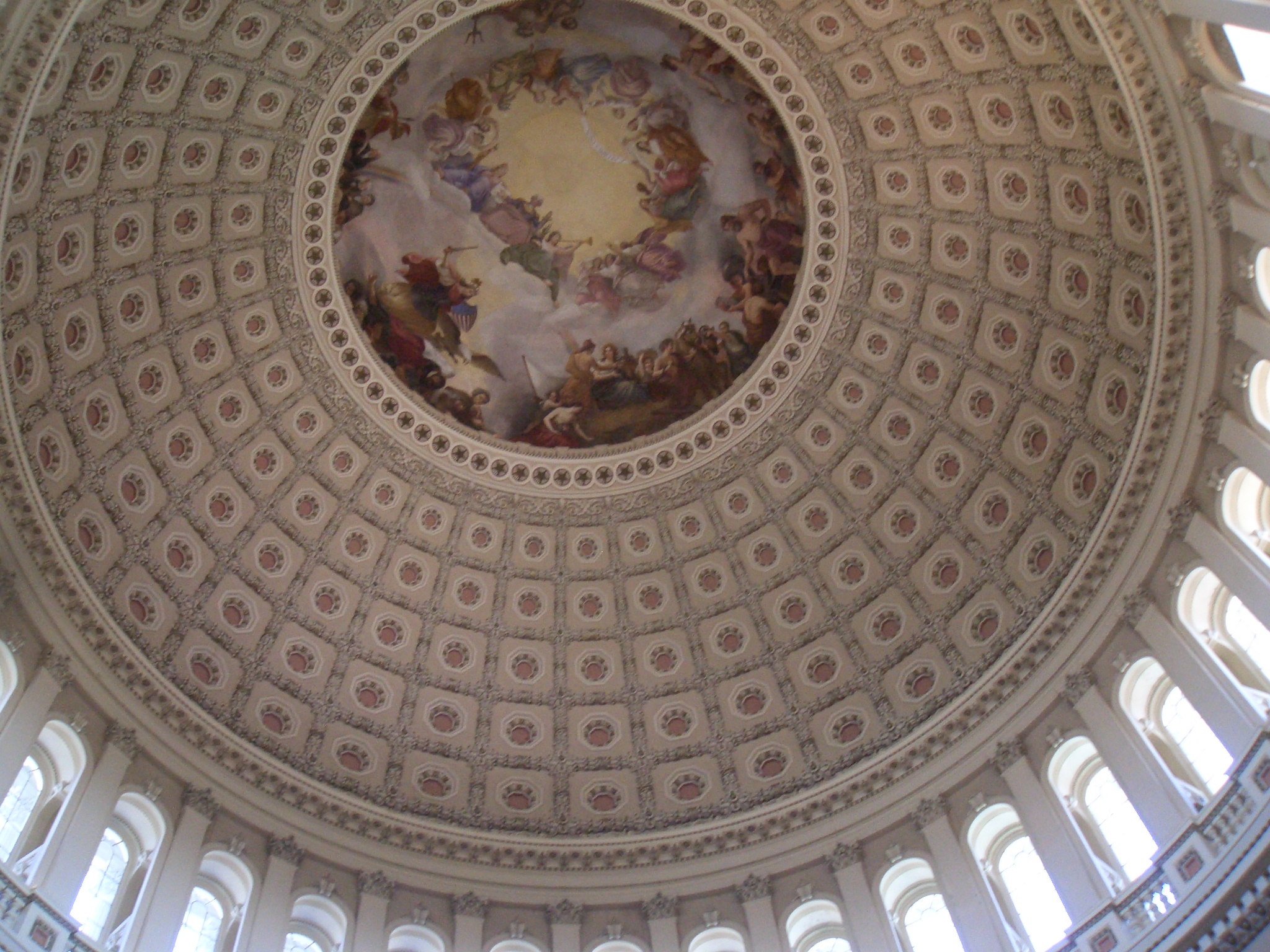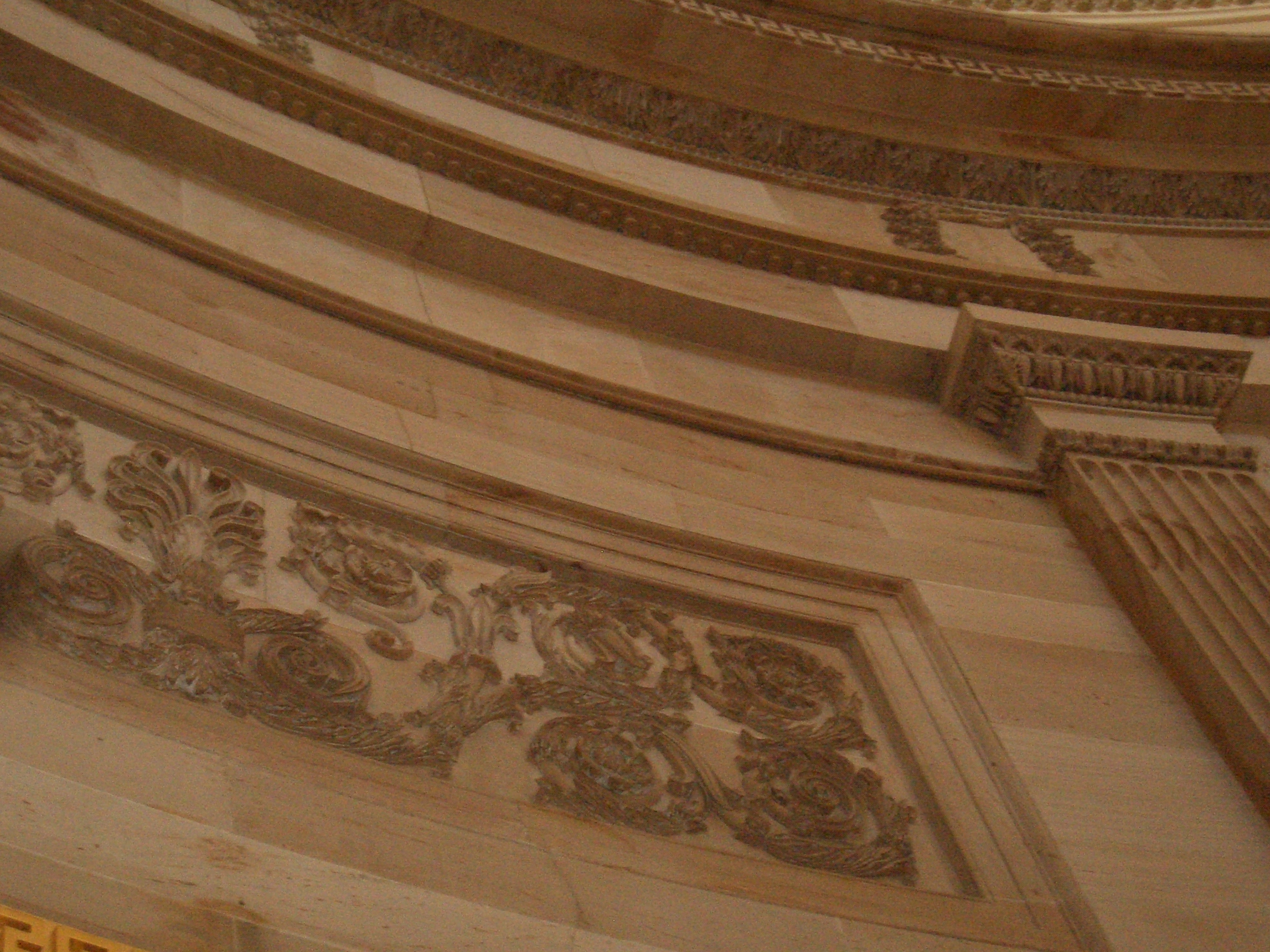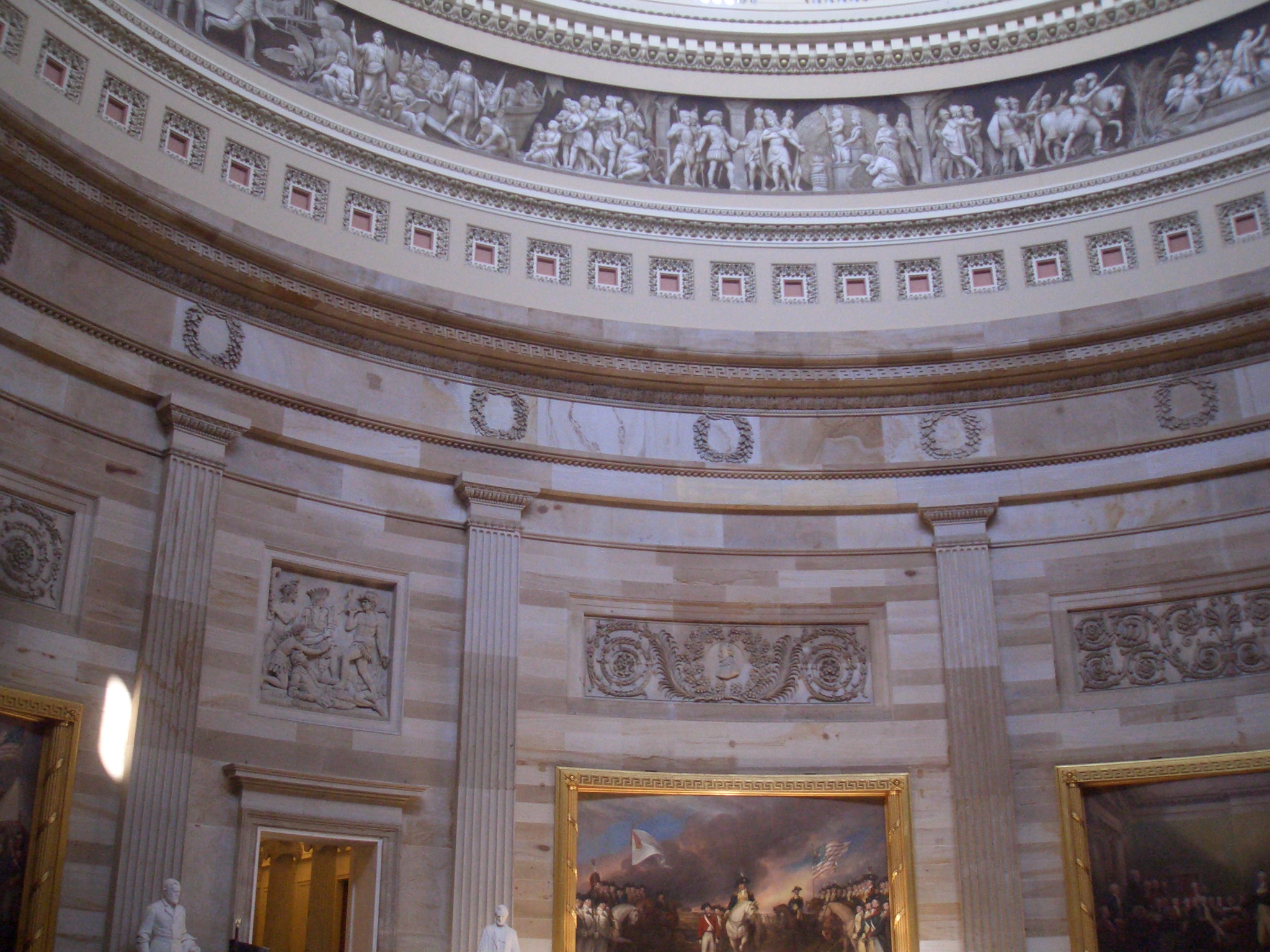 Transcription Services/Subtitling:
We offer transcription services of audio material in Spanish, English, and German.
If you are interested in a free estimate, please contact us via e-mail at info@officiumlingua.com and include the audio file you need transcribed. Rates will depend heavily on the sound quality of the audio file. You will receive a free estimate within 24 hours.