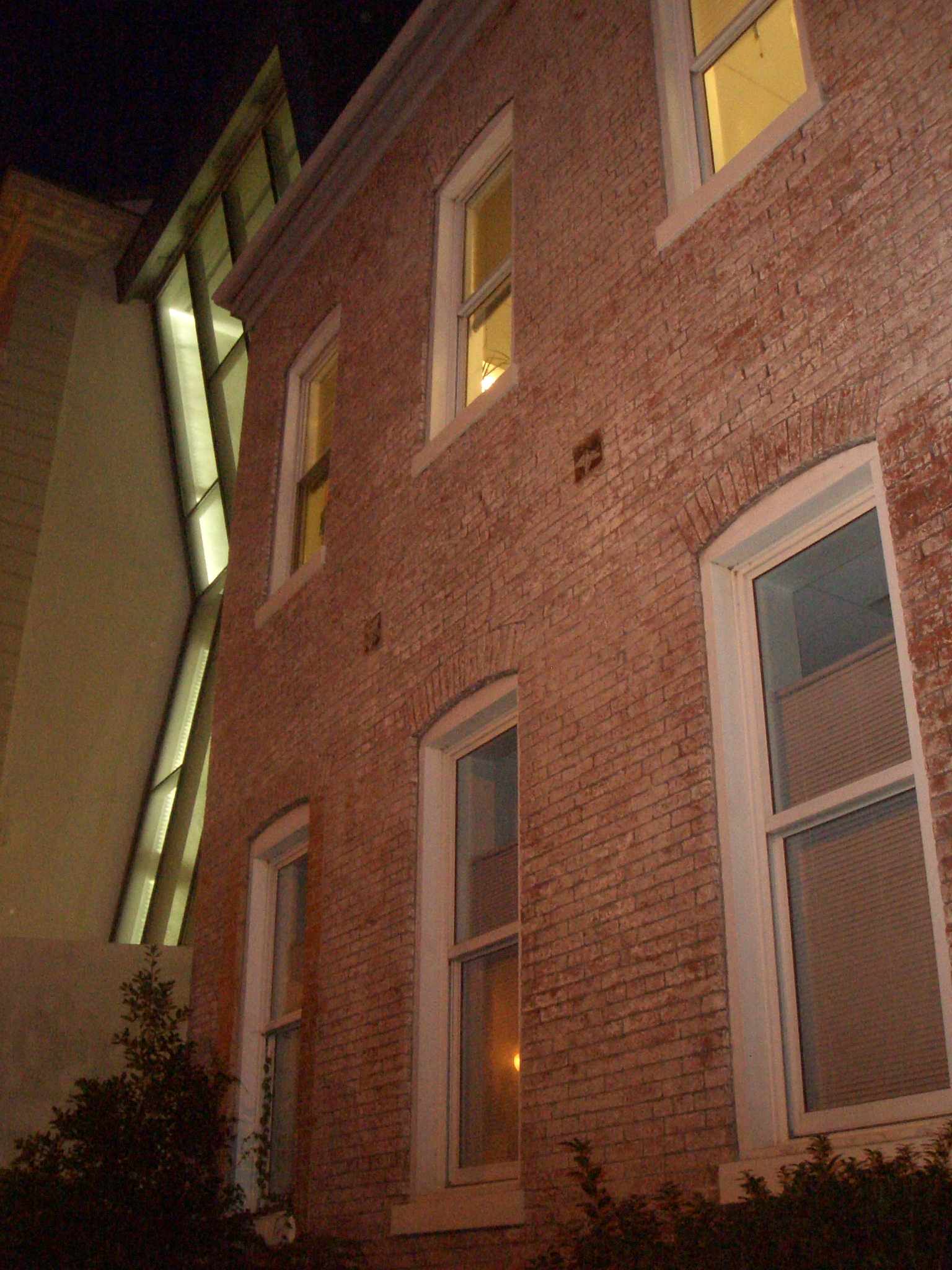 Translations
In contrast to interpreting, translating refers to written work, only. Rates depend on the language combination, the subject matter, the degree of specificity, and the length of the document. For more information please click on the section RATES at the top of the page or contact us at info@officiumlingua.com. You will receive an itemized estimate within 24 hours.
Available Language Combinations:
English into German
German into English (either GB or US)
Spanish into German
Spanish into English (either GB or US)
French into German
French into English (either GB or US)


CAT-Tools (Computer-Aided Translation Tools):
CAT-tools must not be confused with machine translations. CAT-tools merely allow the translator to save previously translated segments in a translation memory (TM), so that the terminology and style can be kept consistent throughout longer documents if the same segment (so-called 100% matches) or a very similar segment (so-called "fuzzy matches") comes up in a different section of the text. They also offer the client the possibility of providing the translator with a customized TM to facilitate adherence to preferred client terminology.


Available CAT-Tools:
Wordfast
Trados Studio 2009
Across